What We Recommend
Dining out
Anguilla is a food lover's paradise and the Culinary Capital of the Caribbean, boasting over 100 restaurants that range from beachside shacks to elegant 5-star establishments. One of our personal favorites is Jacala on Meads Bay Beach. Try the whole red snapper. Another must-visit is Tasty's, run by our close friend Dale Carty. Dale's Marinated Conch Salad and Coconut Crusted Fish are local favorites. For a truly special dining experience, try Veya in Sandy Ground. Owned by our good friends Chef Carrie and Jerry Bogar, Veya offers a fusion of exotic flavors that they call "Cuisine of the Sun". Dining in Anguilla is about more than just food; it's an experience of our island's culture and hospitality. That's one of the reasons we and our friends started the annual epicurean festival, Anguilla Culinary Experience (ACE). Held each May, ACE is four days of chefs' dinners, tastings, parties, barbeques and cooking competitions that celebrate Anguilla's rich heritage and exceptional food.
Things to Do
On land and on the ocean
With 33 stunning beaches, you can enjoy everything from sunbathing to water sports like paddle boarding, kite-surfing, and banana boating. For underwater explorers, Anguilla is home to seven marine parks, making it a fantastic destination for scuba diving and snorkeling. I love diving, and will always book a dive with Dougie of Special D Diving in Sandy Ground.
Boating, sailing, and fishing, with numerous local charter companies are available. For those who prefer land-based activities, there are plenty of hiking trails to explore. Whatever your interests, Anguilla has something to offer.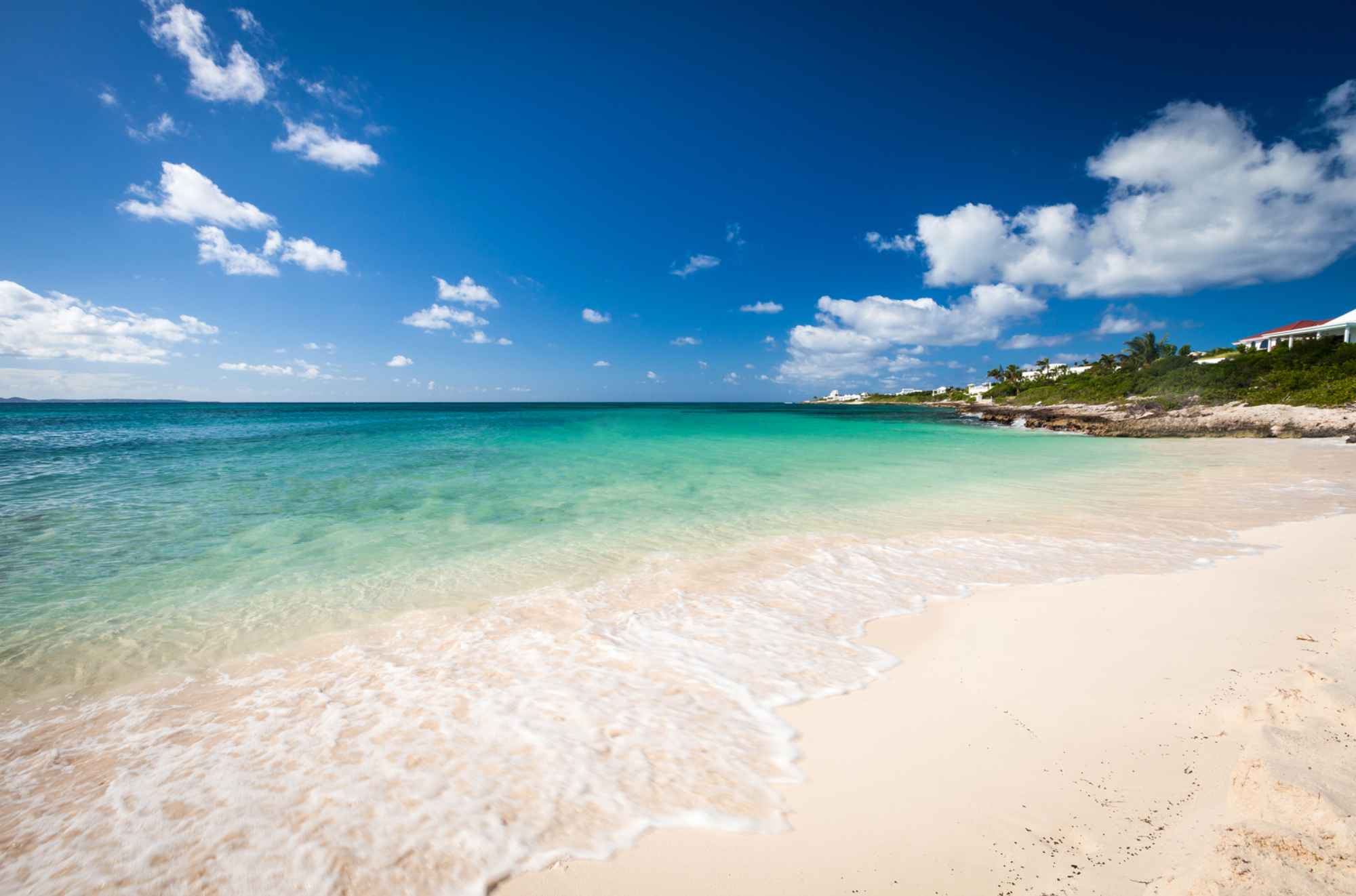 Spa and wellness
Leave your stress at home
As an Anguilla insider, I can tell you that the island is a haven for wellness and relaxation. After a day of sun-soaked adventure, there's nothing quite like a soothing spa treatment right here at Villa Alegria. But if you're looking to venture out, Anguilla has a wealth of world-class spas. The Zemi Beach House offers a unique experience in their 300-year-old Thai House Spa. For a luxurious treat, the Four Seasons Resort and Residences Anguilla and the Aurora Anguilla Resort & Golf Club are top-notch.